Christmas. Is. HERE.
Shopping. Making. Crafting. Decorating. Egg Nog. Hot Chocolate. HALLMARK Movies. Fire place snuggles. Baking. Shopping. Parties. Events.
oh my…. you need something FABULOUS for teaching your littles. Well, let me make life easy for you.
I have teamed up with Chrystine from Tweet Resources and we have a fabulous way to teach your little ones about Christmas Around the World.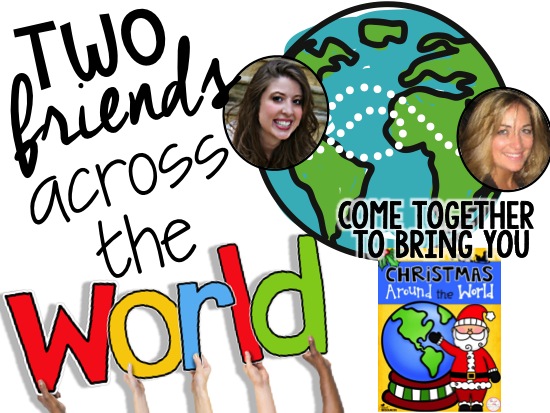 Take a look at some of these activities.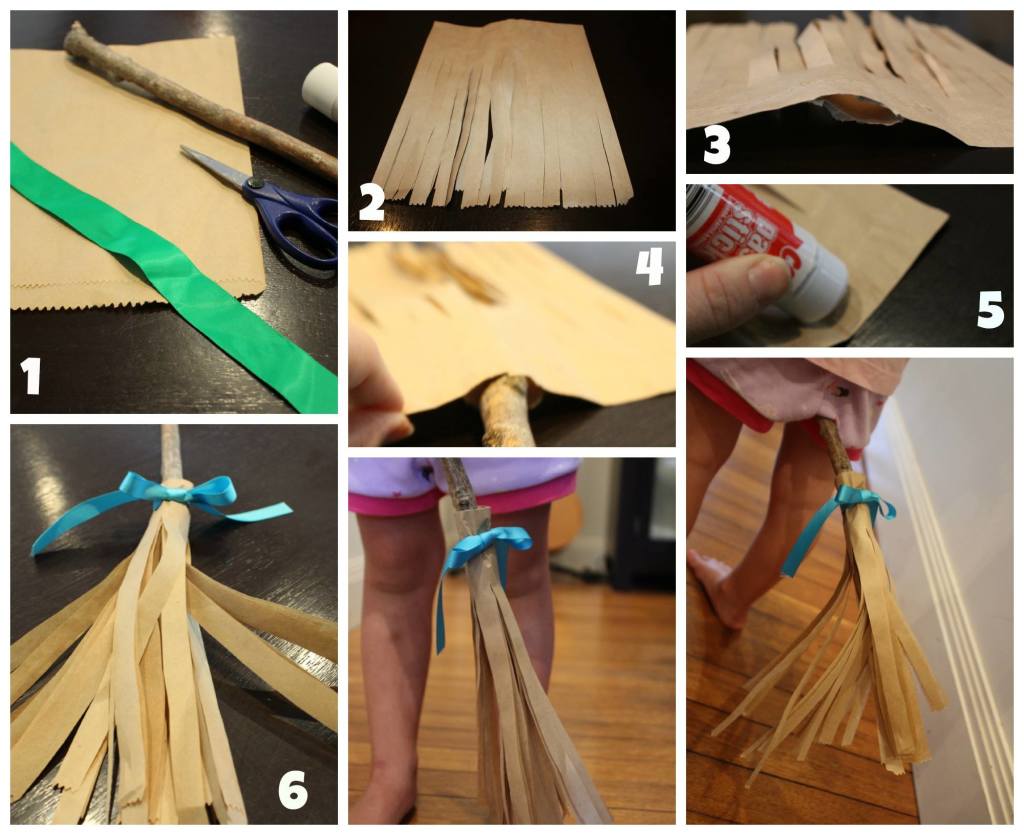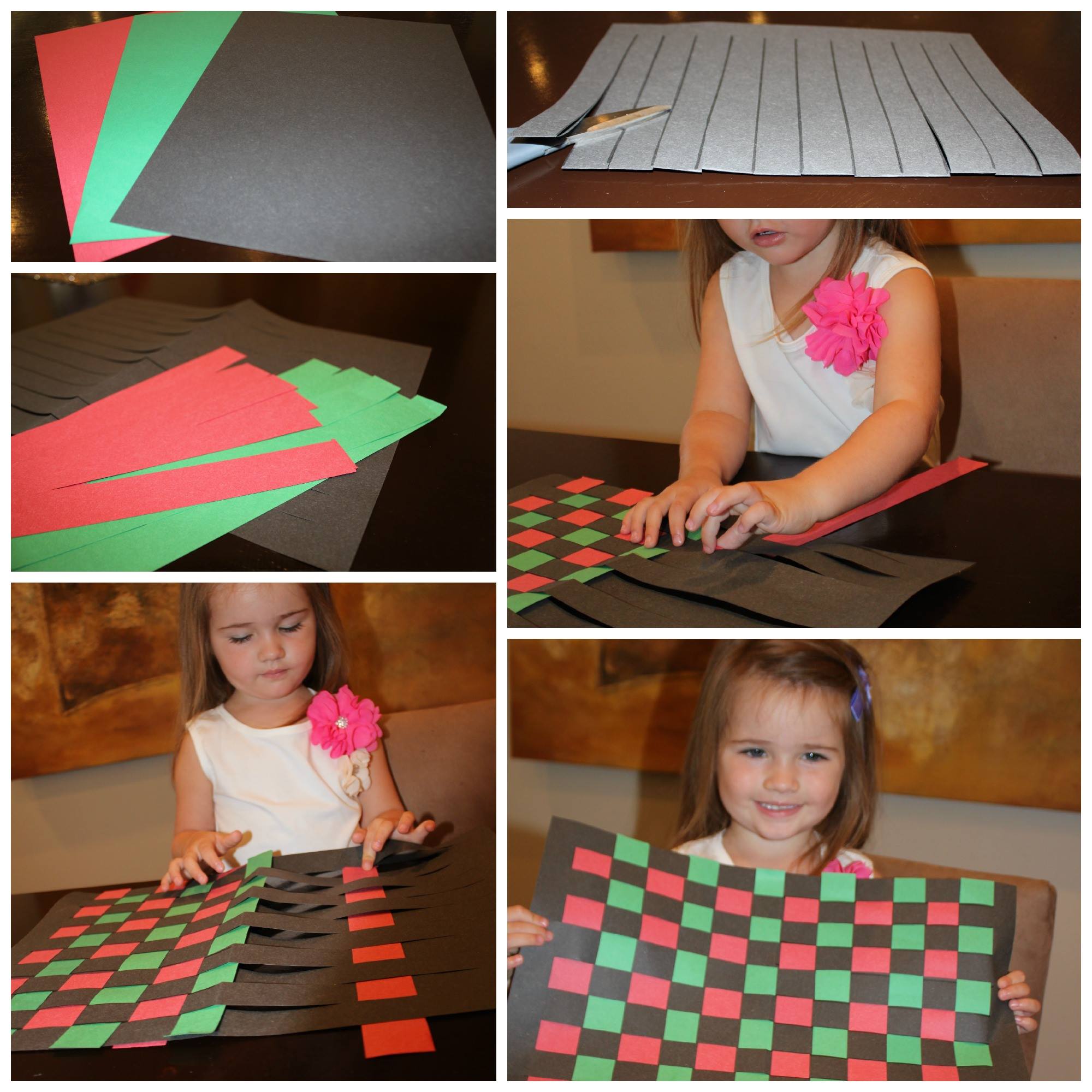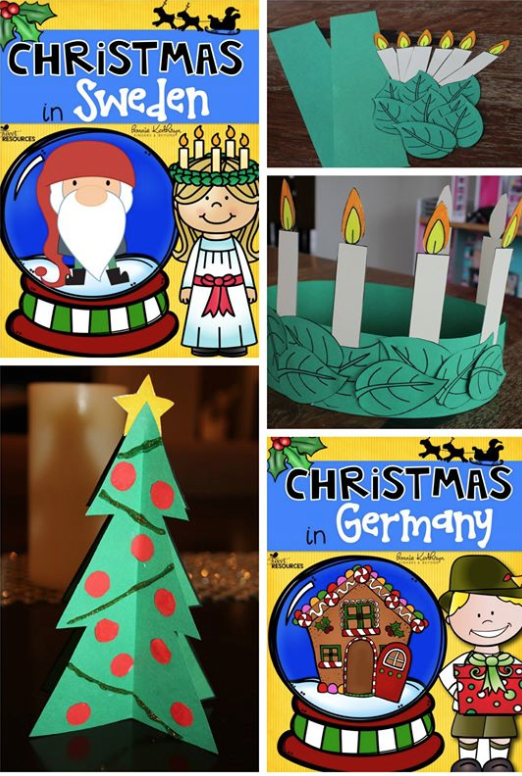 You can find the bundle here. 
You may also be interested in my Christmas Around the World with Biblical integration.
What are some ways that you teach Christmas Around the World?