Remember when I told you last week about going to EdExpo? Well, I am excited to tell you about a fun game to help introduce sight words and high frequency words. The Reading Game was created by the author of the popular vocabulary curriculum called Wordly Wise.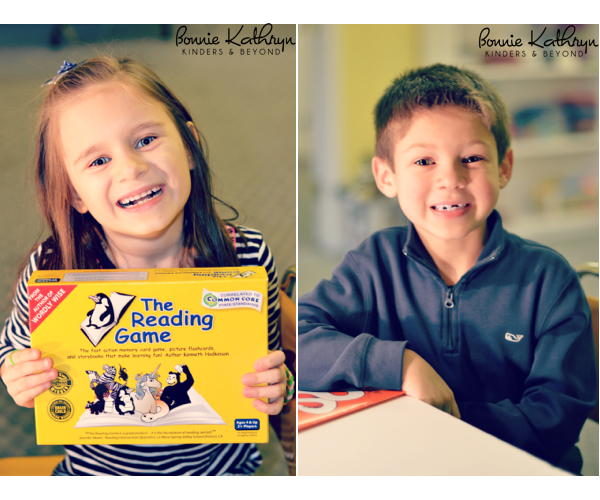 Watch the video below to see how it works!
Love it?
Students start with the memory game and work their way through 6 sets of words. Once the students master the first ten words, they move on to a reading card that introduces sentence structure and punctuation. So simple, yet such a fantastic engaging way to teach those tricky sight words.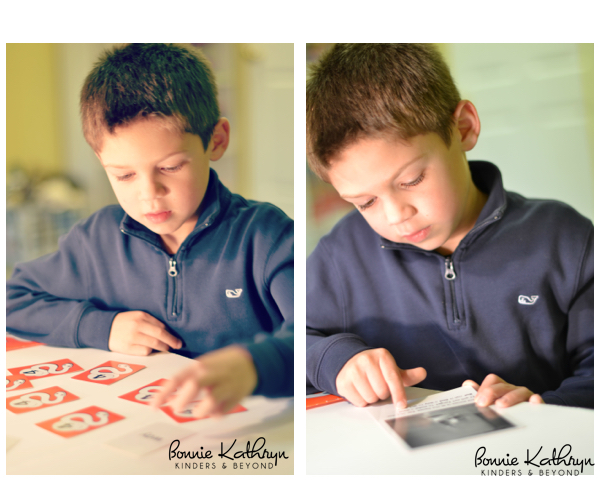 Each Reading Game comes with 6 different sets of words, 3 cards for each color, and 6 different books. Students work in rainbow order until they have mastered all 180 words. Students walk away with great sight word recognition and confidence to begin their reading journey.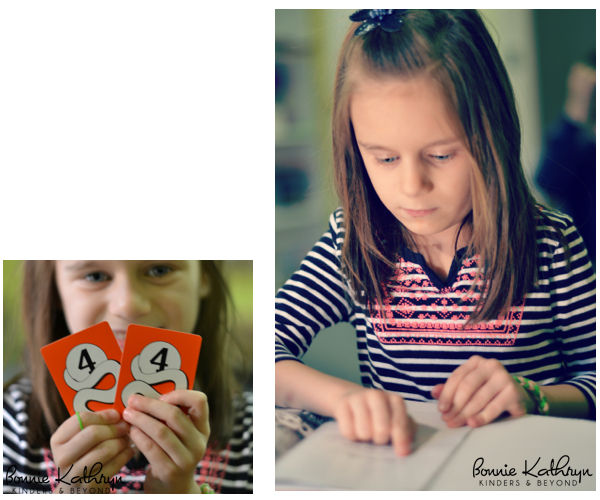 Ready to purchase? Here is the BEST news. Wouldn't you expect for a program like this to be really expensive? It is not! This game cost $34.95. You can easily purchase through an EdMarket dealer on The Reading Game's website. I am so thankful that I can purchase a high quality and engaging reading game and not break the bank! And guess what else? You can also purchase this through the Scholastic Book Club. The game in the Bonus Classroom Catalog.  Teachers can get the game for 1190 points.  The item # is 045696. 
Erika has agreed to give one lucky reader a copy of "The Reading Game." You can enter to win below!