Sight words can be tricky for students to master, but they are essential to early reading strategies. These words should be read quickly to help build fluency skills in early readers. They should be practiced in isolation (one word at a time) and they should be read in simple sentences.
Using flash cards alone make sight words dull and boring. And students may have trouble recalling them in sentences. Keep reading for more engaging ways to teach these…
How I Teach Sight Words
DO introduce them a few at time. (usually within a week period)
DON'T introduce similar words at the same time. has/had
DO teach new words and review old ones.
DON'T only use flash cards.
DO use games and activities.
DO display them in your home and classroom.
DON'T depend on them to be your only reading instruction.
DO teach phonics rules where they may apply.
DO apply sight words with reading and writing sentences.
DO encourage students to use words they know to write stories.
I use these interactive books as an engaging way to practice them in your home and classroom. Watch this short video to see how to make these interactive books.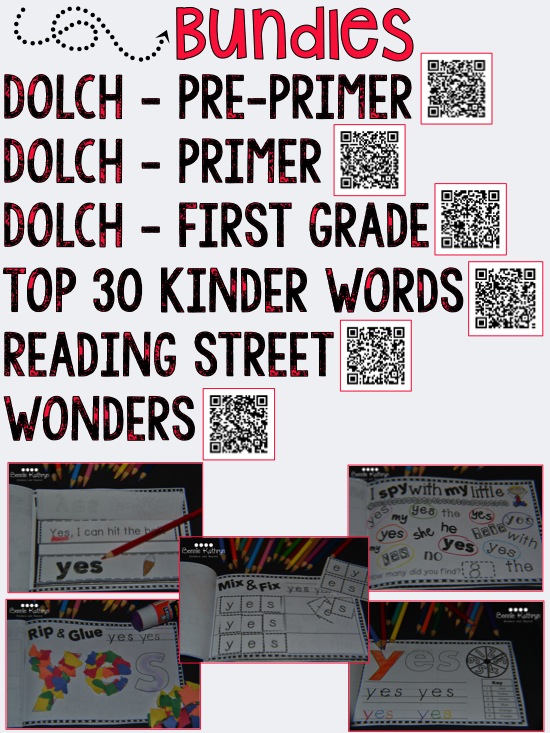 What Others are Saying
Here is my READING Pinterest board filled with engaging ways to teach them in your home or classroom.