For years 2nd grade at my school has made a gingerbread man/woman craft. It has become a 2nd grade tradition. So this year when I moved to 2nd grade, I was excited to take on this little tradition.
The kids will love it and will make your room smell yummy!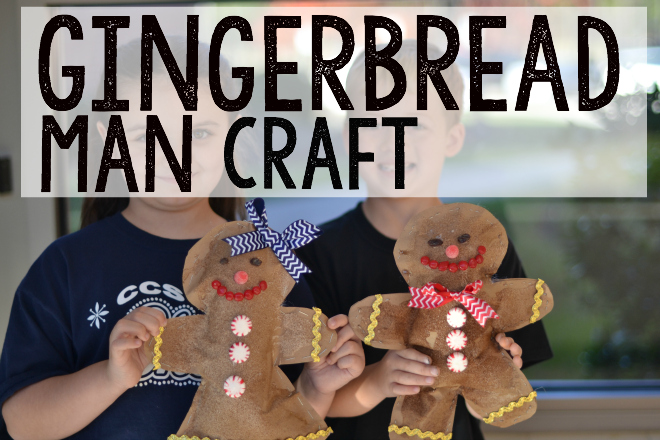 You Will Need
Craft Paper or Butcher Paper
Ribbon for bows and bow-ties
Polyfill stuffing
Ric Rack
Raisins for Eyes
Gum Drops for Nose
Red Hots or M&M's for mouth
Peppermint for Buttons
sugar and cinnamon
glue
paint brush
Step 1
Cut off strip from craft paper roll. Fold in half and follow your gingerbread man pattern to cut.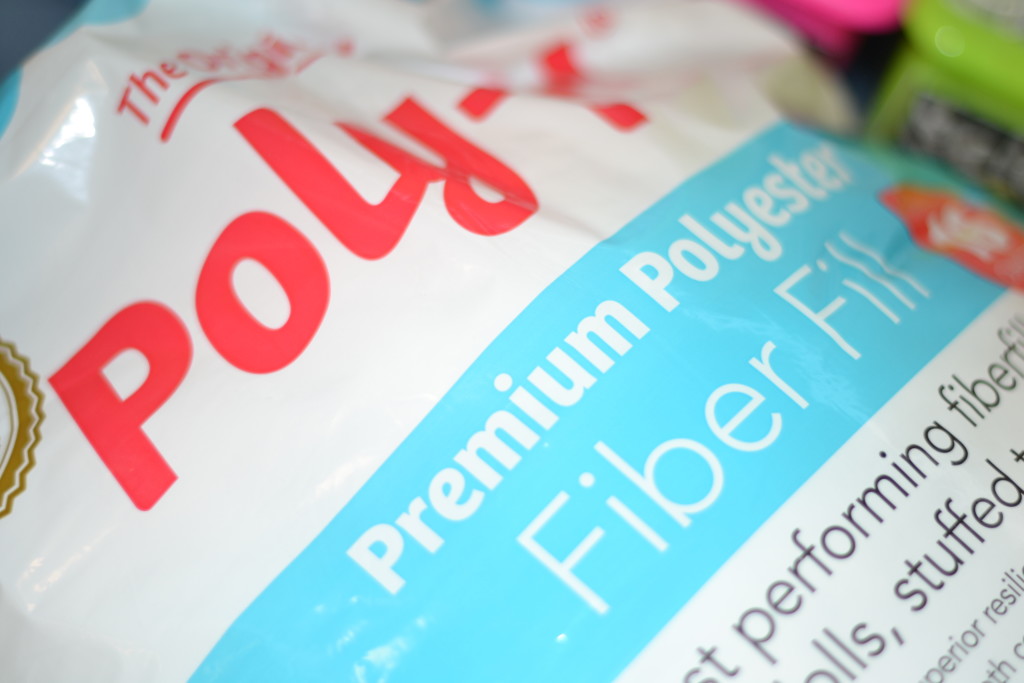 Step 2
Staple around the edges. Leave the head open to stuff Poly-fill inside. You will need a ruler to help you get stuffing in the legs and arms.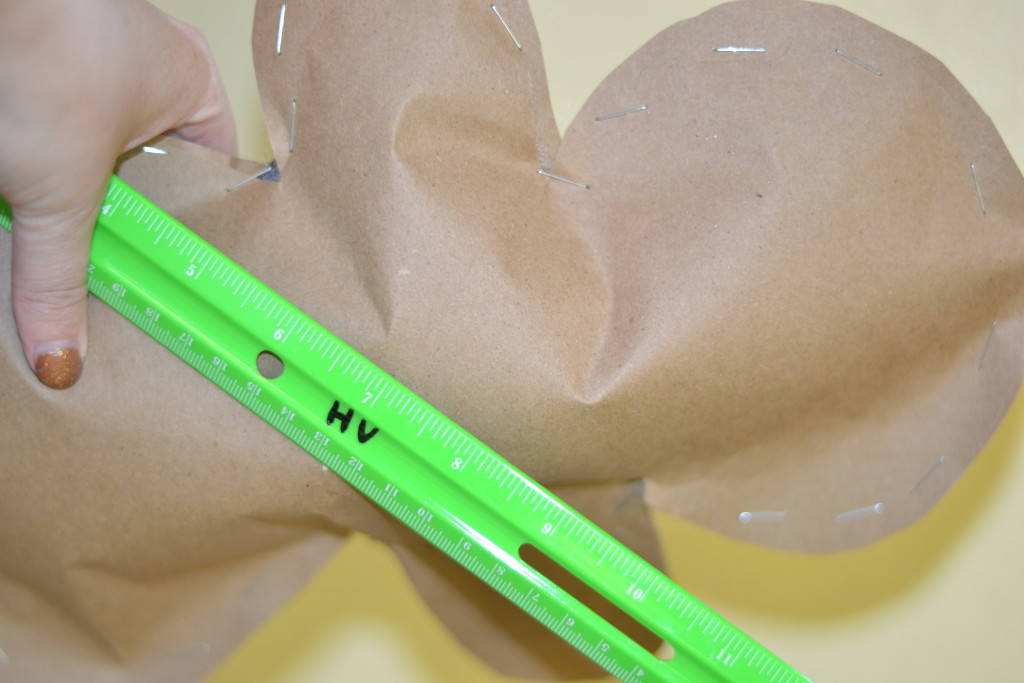 Step 3
Mix glue and a little bit of water. Have kids brush glue on the gingerbread man.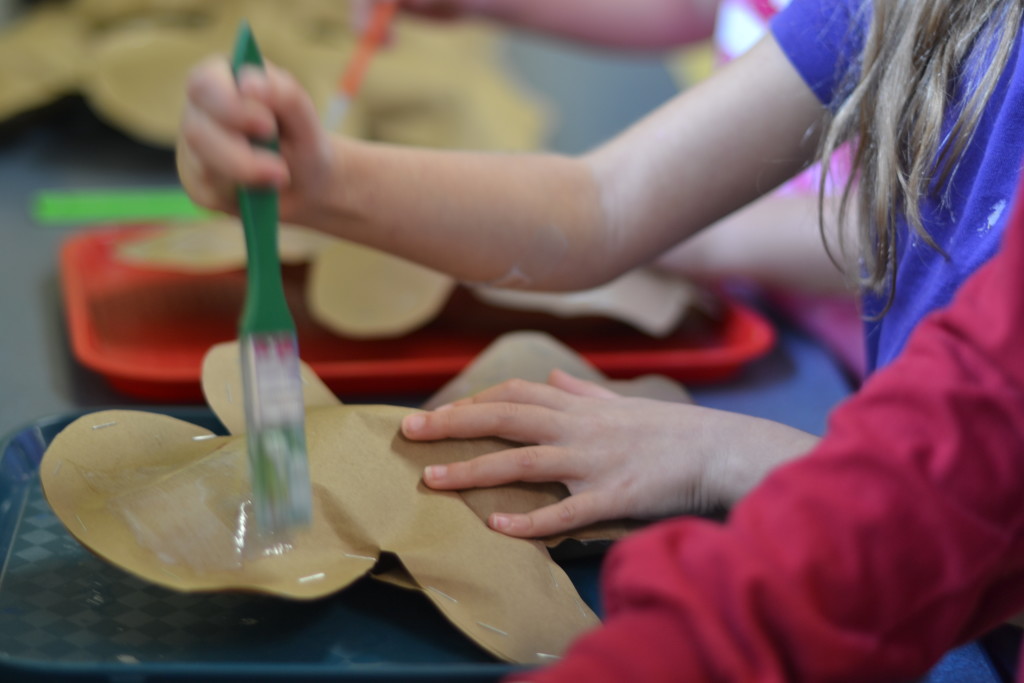 Step 4
Sprinkle sugar and cinnamon mixture on Gingerbread man. Dry overnight.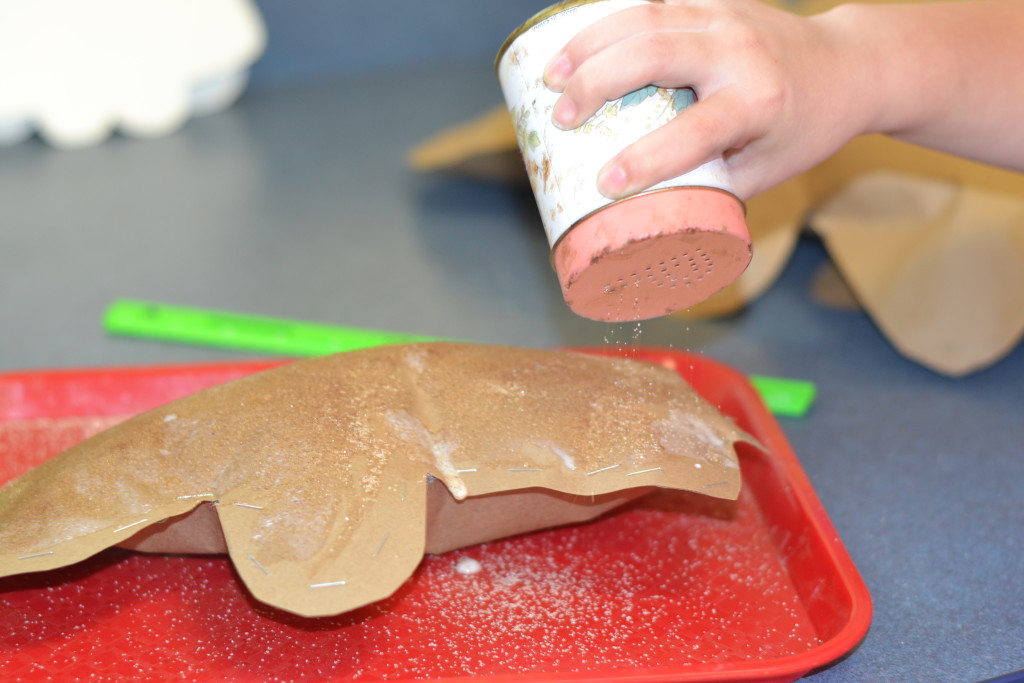 Step 5
Use a hot glue gun to add the goodies.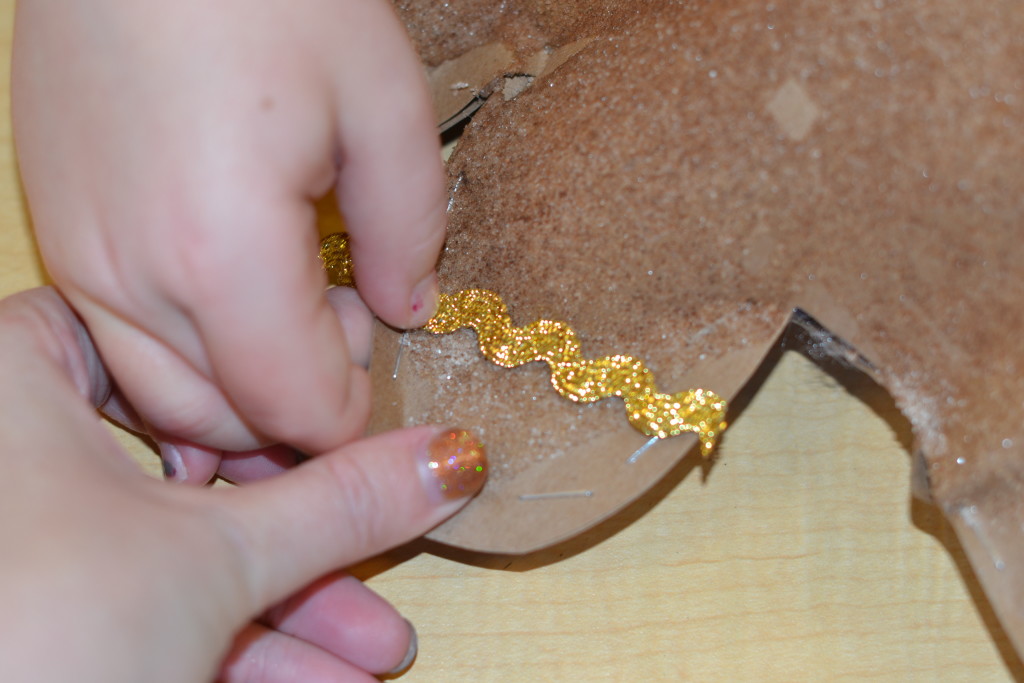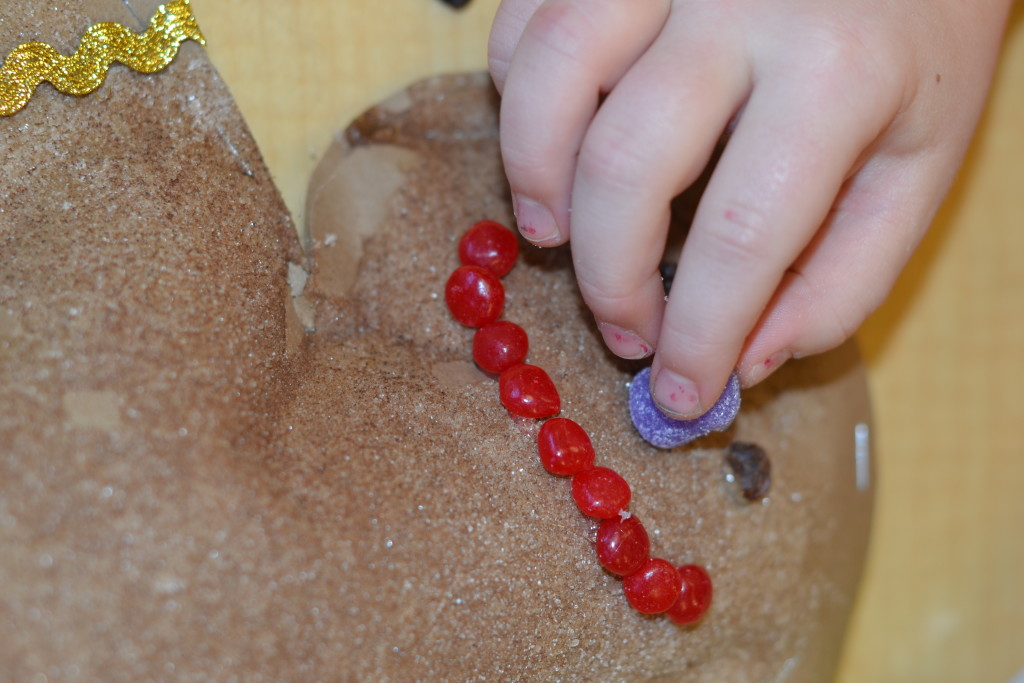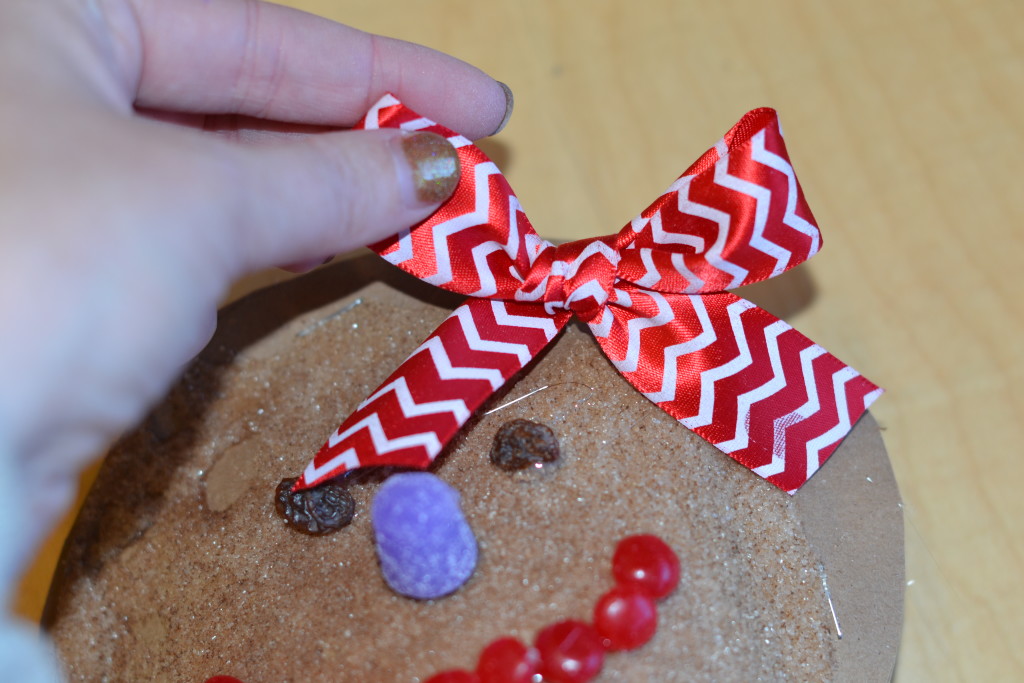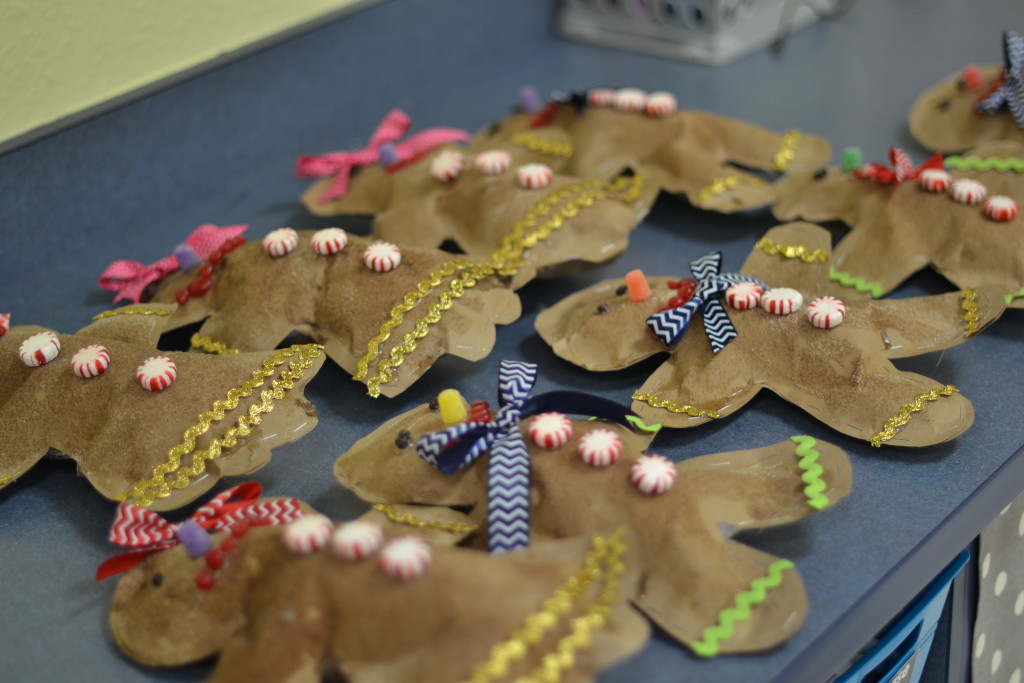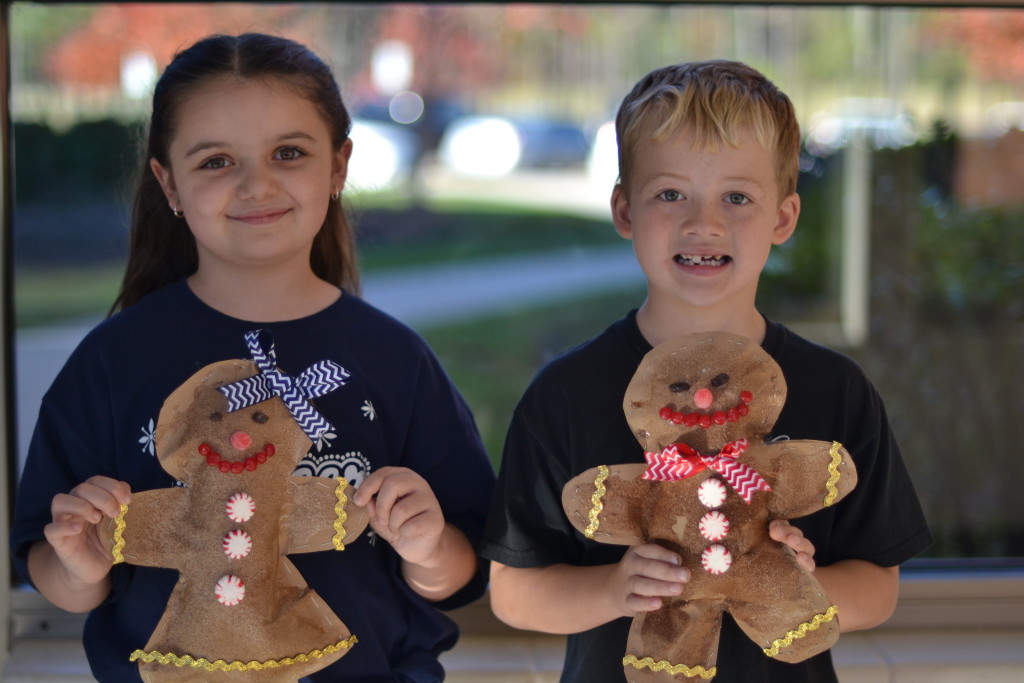 The first known Gingerbread recipe came from Greece. Looking for Christmas Around the World resources?
Learn about Christmas Around The World with this interactive resource package by Tweet Resources and Bonnie Kathryn Teaching. This package currently features 11 countries or holidays: the United States, Canada, Australia, Germany, the Netherlands, Sweden, England, Italy, Mexico, Chinese New Year, Hanukkah and Kwanzaa. Everything you need to teach your Christmas Around the World unit!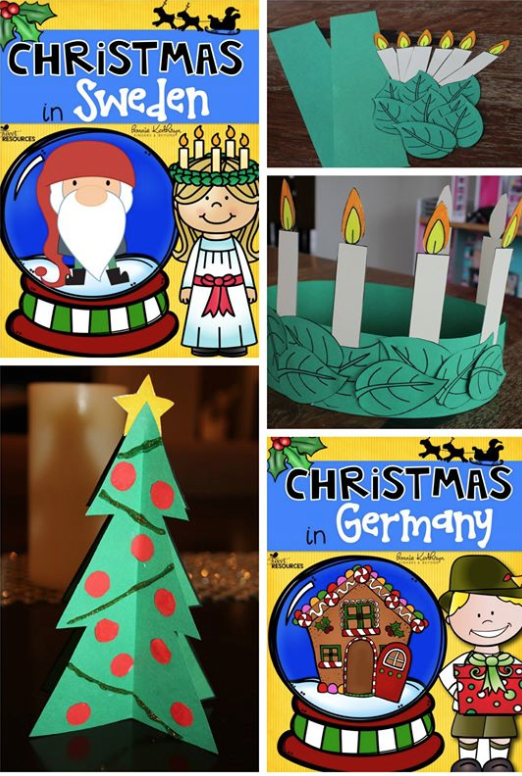 Italy is FREE to use with your classroom! You can upload your free copy of Italy by clicking the link below:
Christmas In Italy FREEBIE
The following pages are included for each package:
★A "Tour Guide" Teacher Planner, with links and Christmas Around the World country information
★A printable postcard with Christmas Around The World country information
★A printable snapshots page of each Christmas Around the World country or holiday.
★An Christmas Around the World interactive writing booklet on each country
★A Christmas Around the World Picture word wall cards with real life photographs of each country/holiday
★Craft templates or directions for all the countries included for Christmas Around the World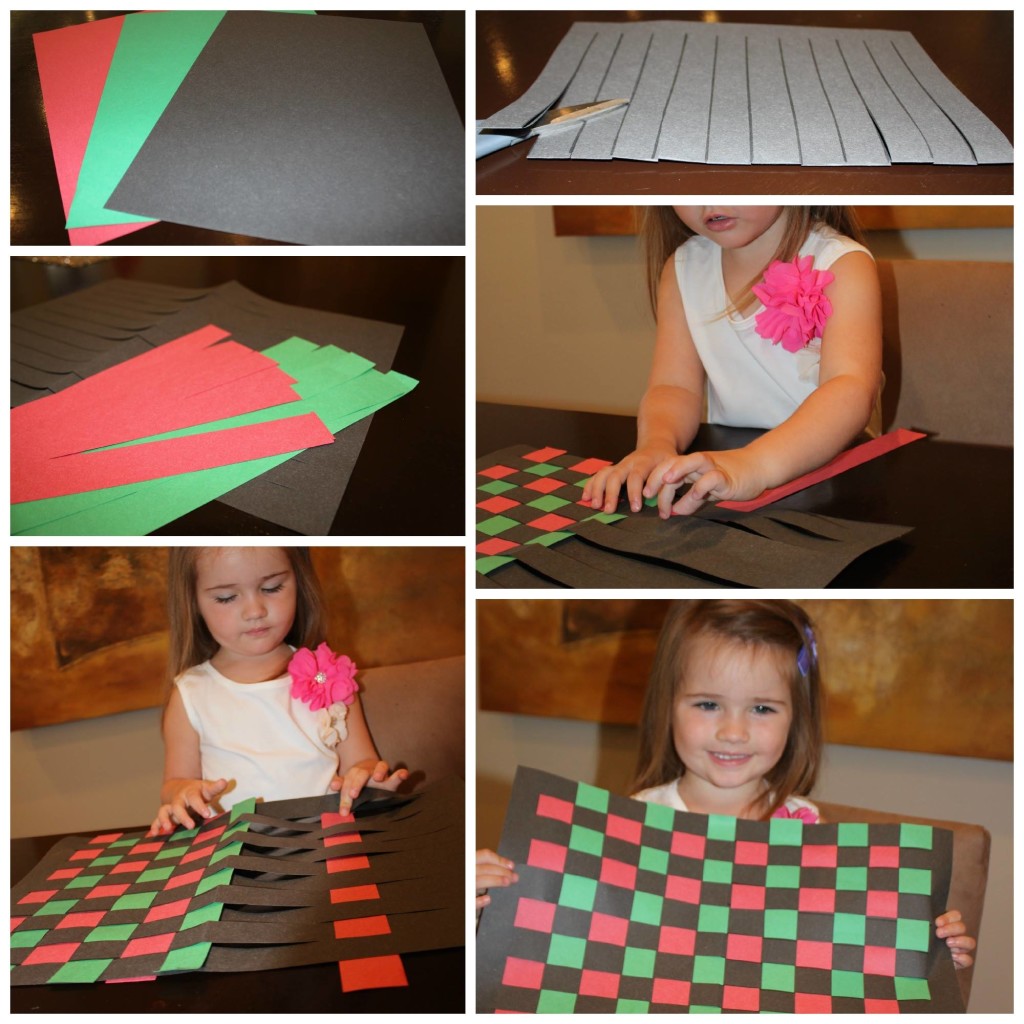 (Please note that Canada and The United States have the same craft, and the packages are similar)
For more resources like this, you may wish to check out:
Christmas Around The World with Biblical Integration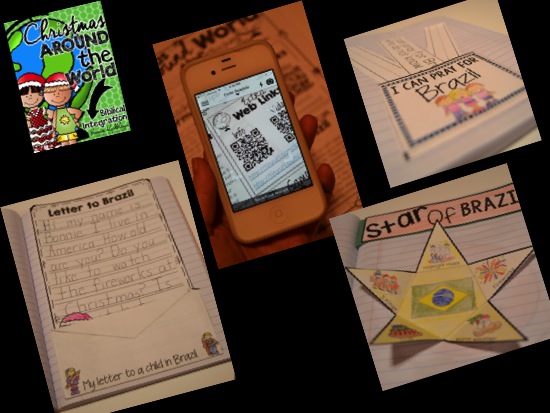 Read more on the blog post here.