It is that time of year where we are flooded with classroom reveal pictures. I have to admit, I could literally spend hours looking at someone else's classroom pictures. I am a bit obsessed with organization. I am always looking for ways to keep myself organized. I wish I was a professional photographer and could show you amazing pictures… but here are mine (with a few cords showing). Hey! It is real.
P.S. Let's just be honest…I had to move some junk out of the way to get some of these pictures. 😉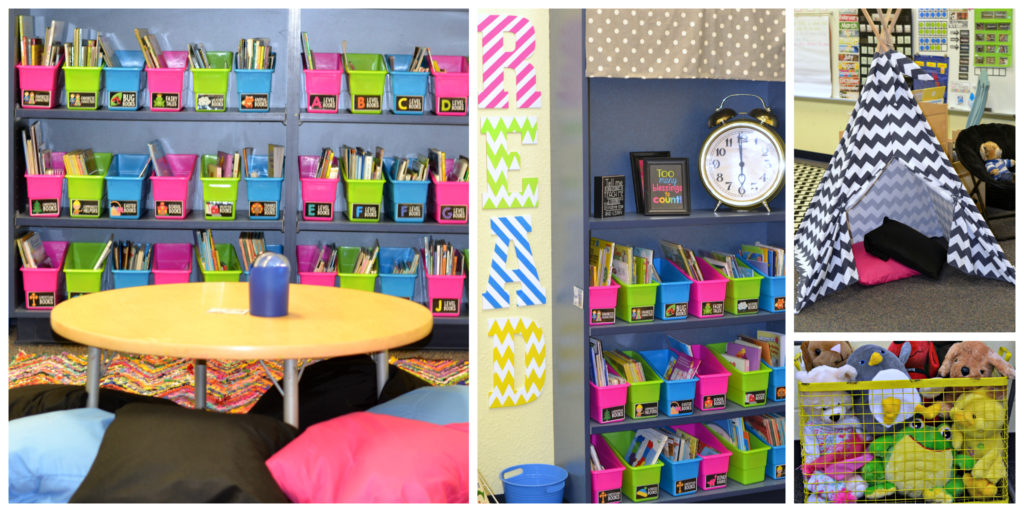 My classroom library is one of my favorite areas. The stuffed animals are for reading buddies. My kids love sitting in the tent and lowered table.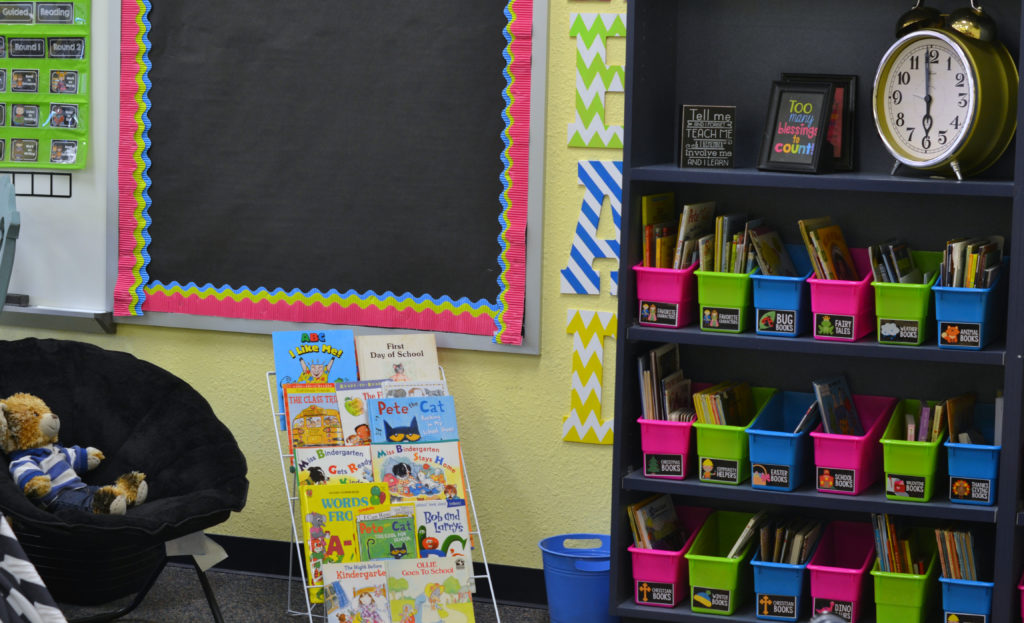 Need a cheaper option for a book rack? I purchased this magazine rack for a conference this summer. I didn't get to take it to the conference, but I was HAPPY to add it to my classroom library.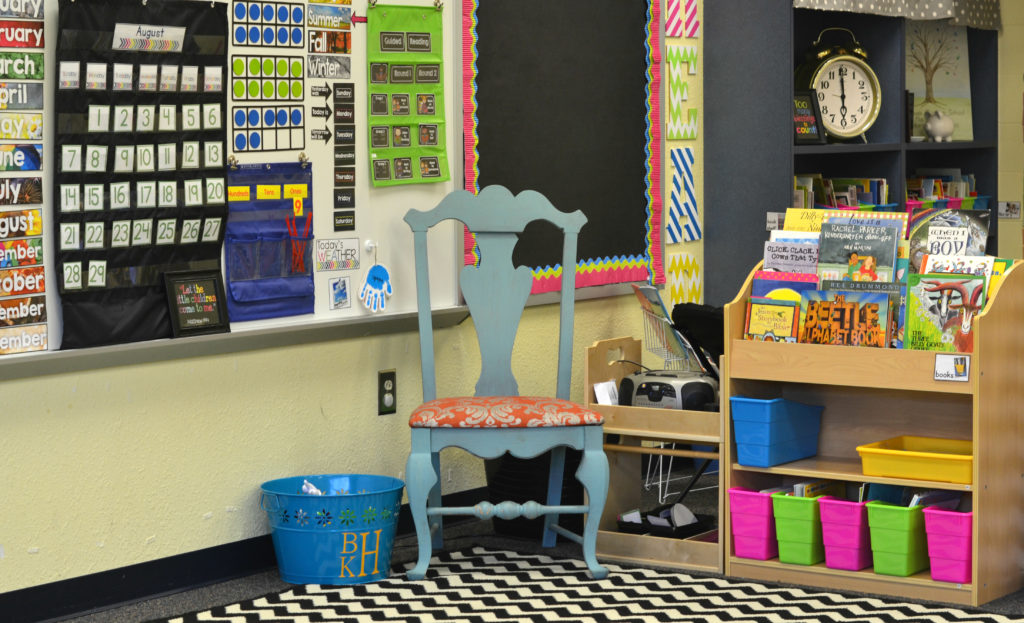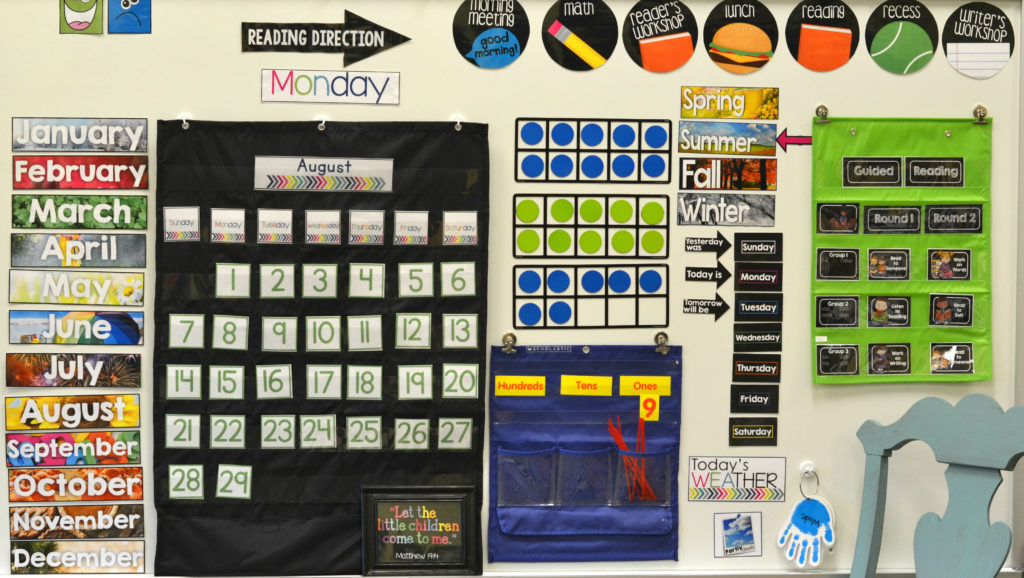 You can find all of these pieces in my REAL classroom decor pack. The pocket chart and schedule I purchased on TpT.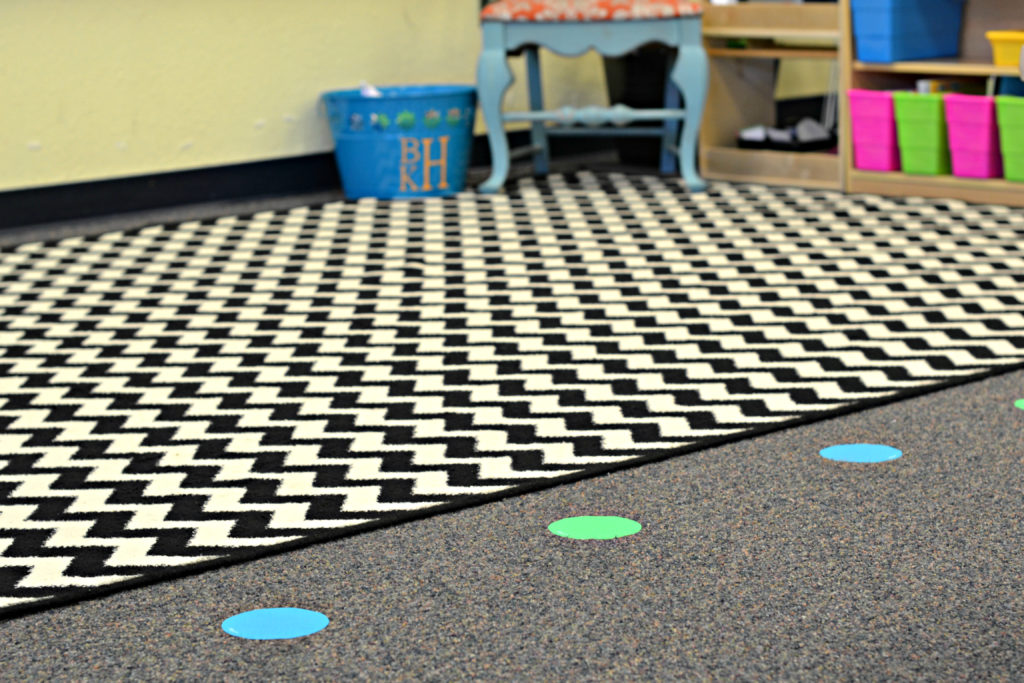 Having SitSpots in my room has REALLY helped my classroom management. It really helps my kids to know exactly where I want them to sit without having a carpet with specific squares for them. I also use the SitSpots to show my kids where to line up! Works like a charm. And I don't have kids crowding around the door to go out in the hall. There is plenty of space for me to stand. 😉 I plan on using them for future centers, but for now, I am in SitSpot classroom management heaven!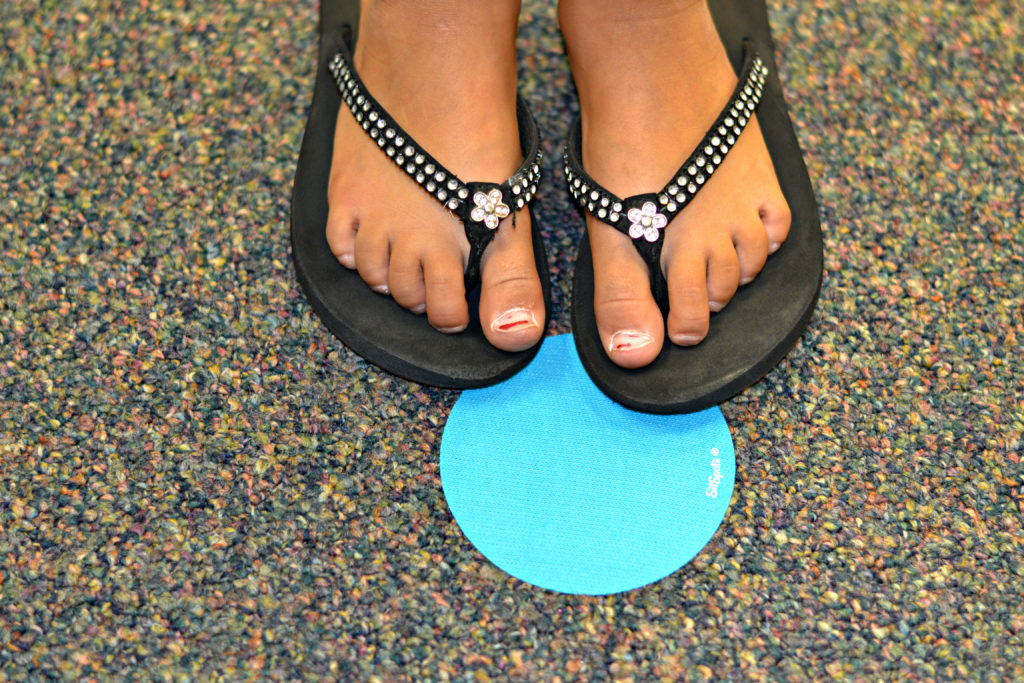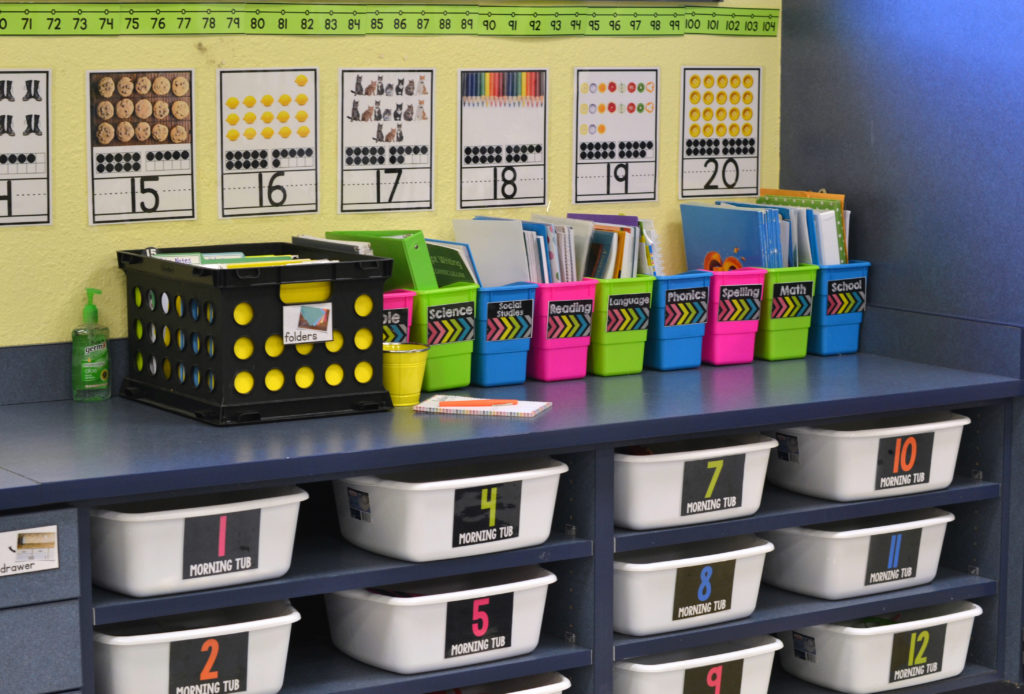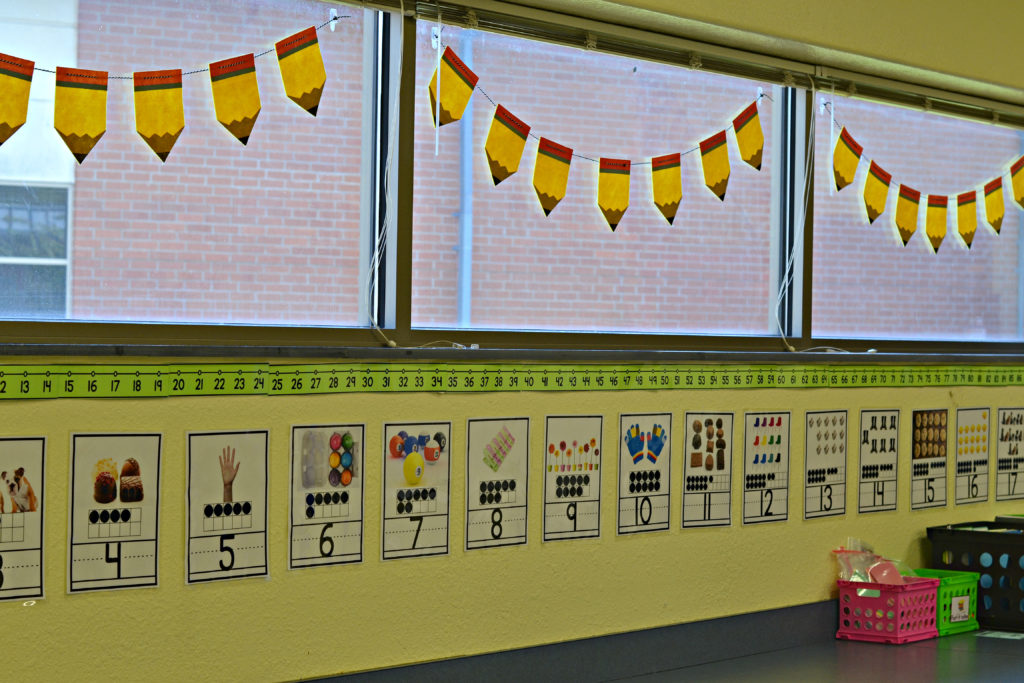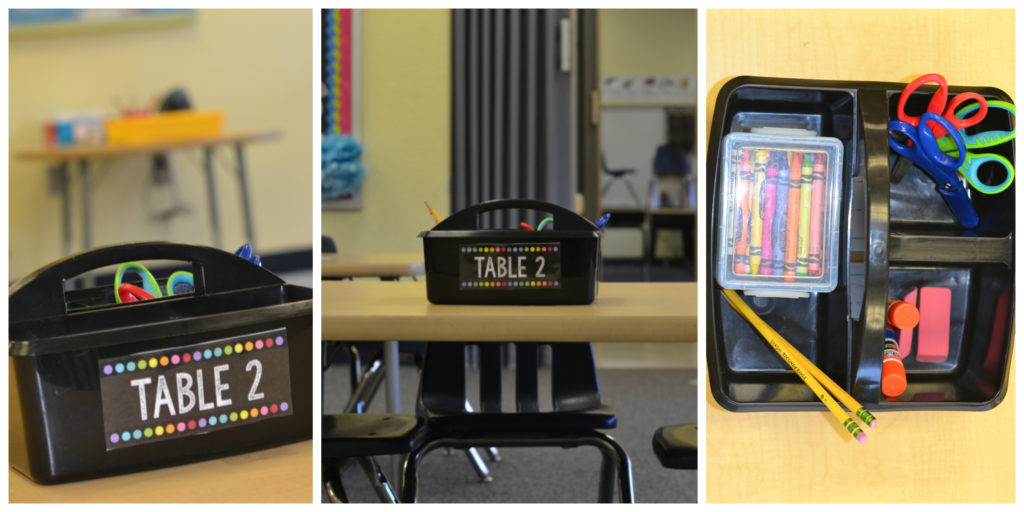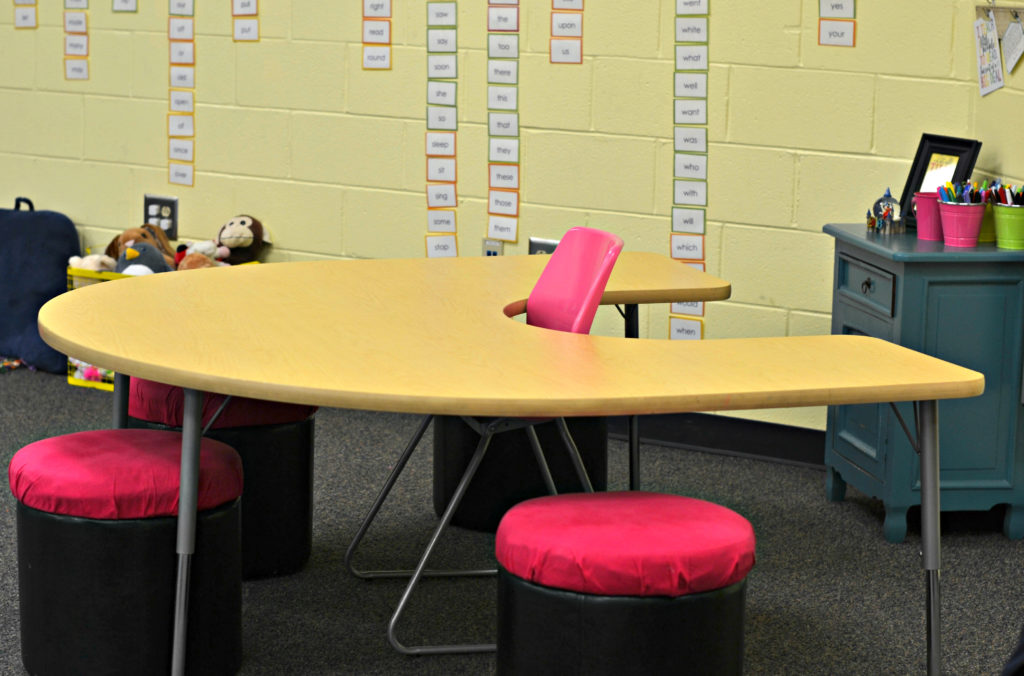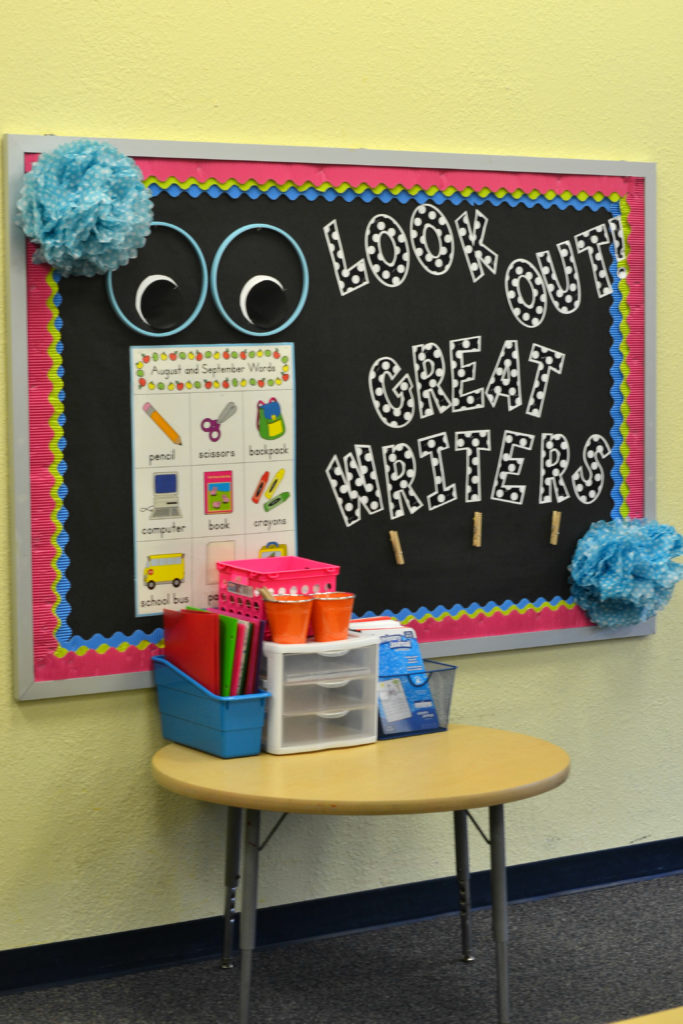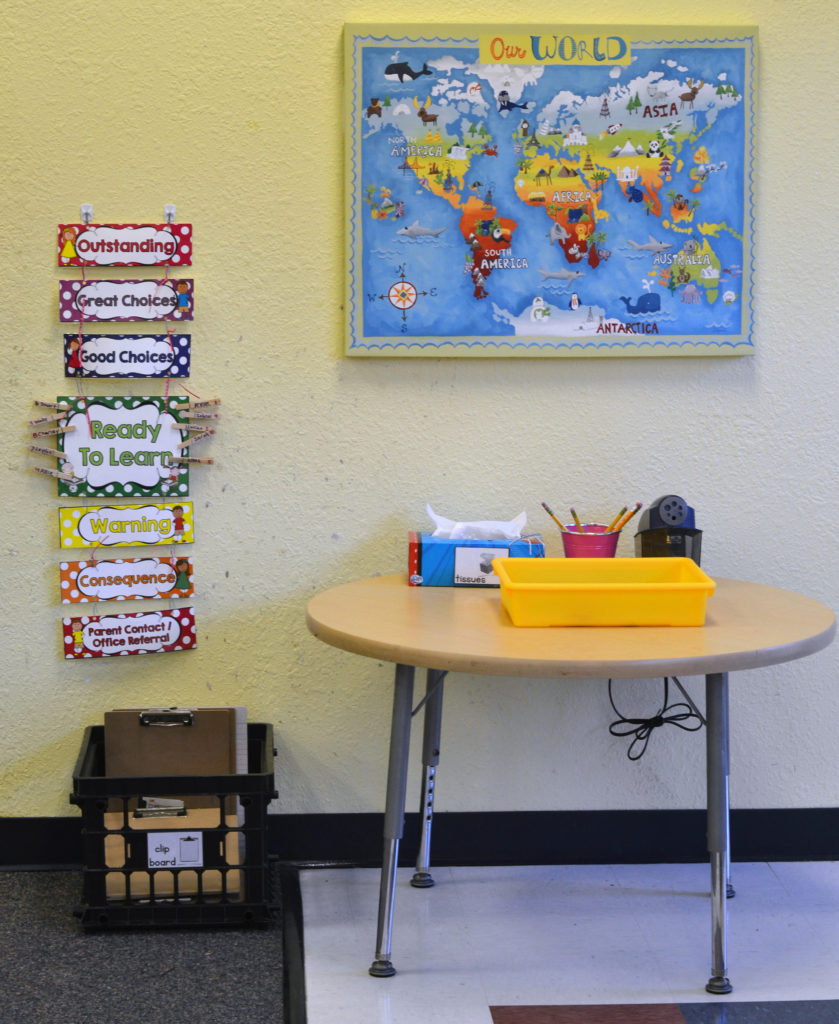 This is my student workstation where they turn in assignments and grab a fresh pencil.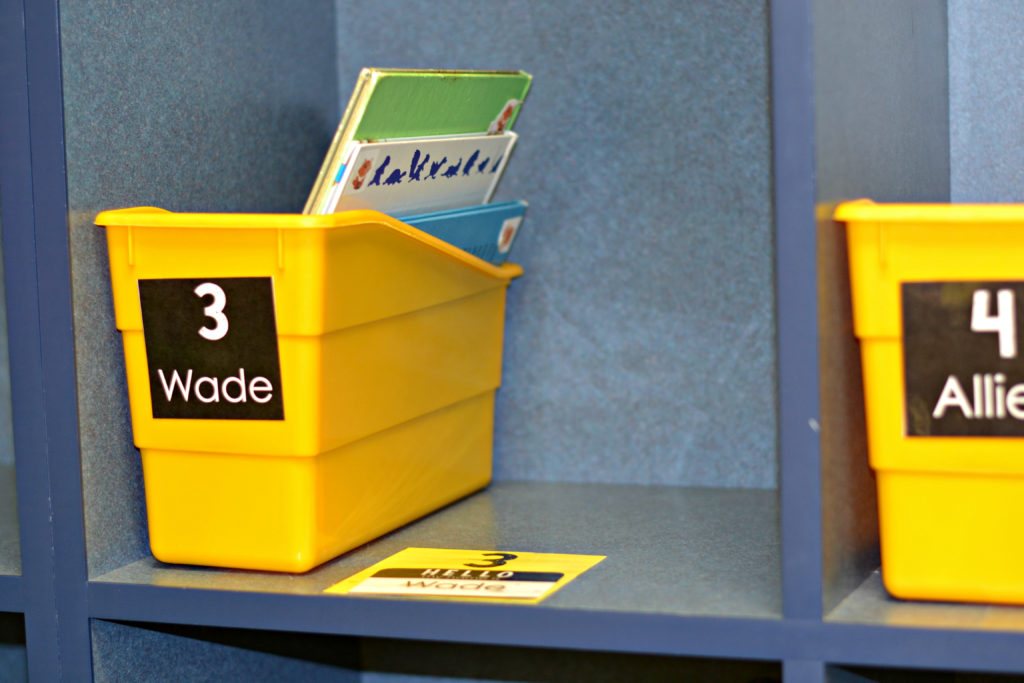 My students keep their book boxes in their cubbies. I have them line up book bags in the extra cubbies, so we can easily grab a book box during the day.
That is my room in a nutshell. Feel free to leave me questions down in the comments. 😉 I kept my words to a minimum…because if you are like me, you just come for the pictures! 😉