It is important to work on phonemic awareness in kindergarten and first grade. Phonemic awareness is the ability to hear and recognize sounds in words. Like breaking apart MMMM-AAAA-TTTT. Each day I spend few minutes working on building those skills with different activities.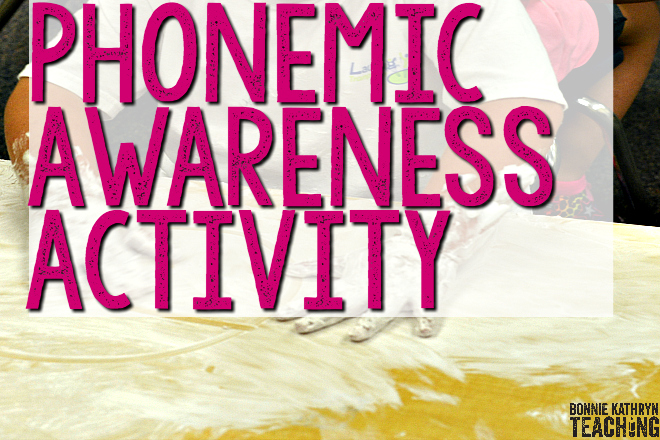 Here is an activity that I did with my kindergarten class last week as a treat. This was a letter-sound correspondence activity. However, it can be used for CVC words, blends, and spelling words with word patterns.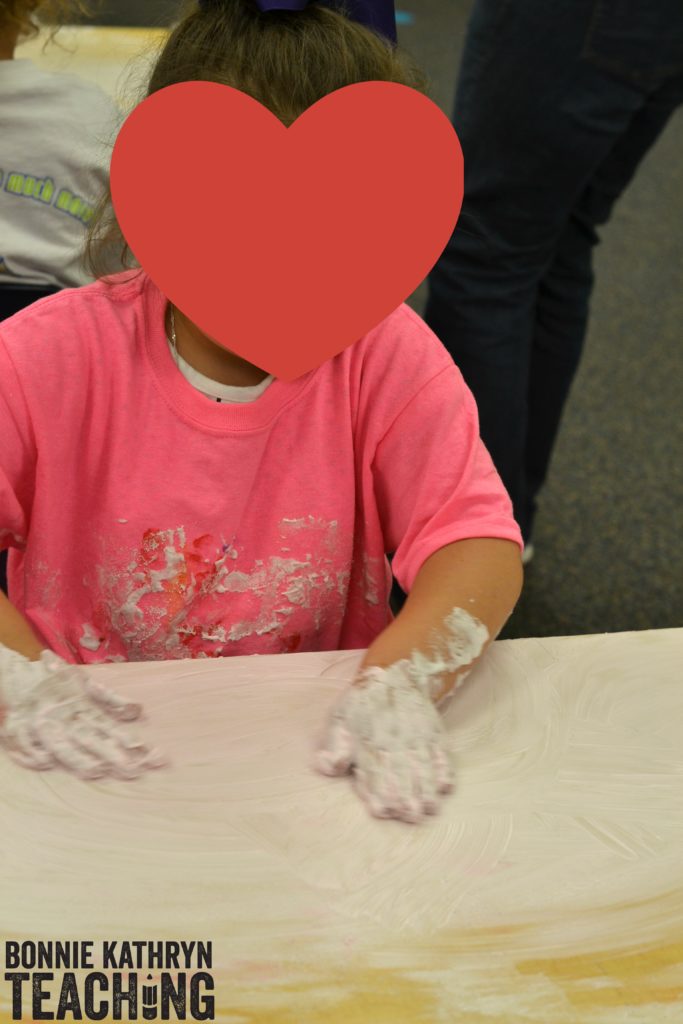 I went to the store and bought cheap shaving cream. Warning: Just a little bit goes a long way. You will want them to wear art shirts.
We had fun writing letter sounds in the shaving cream. Each student got a chance to give a letter sound for us to write in the shaving cream.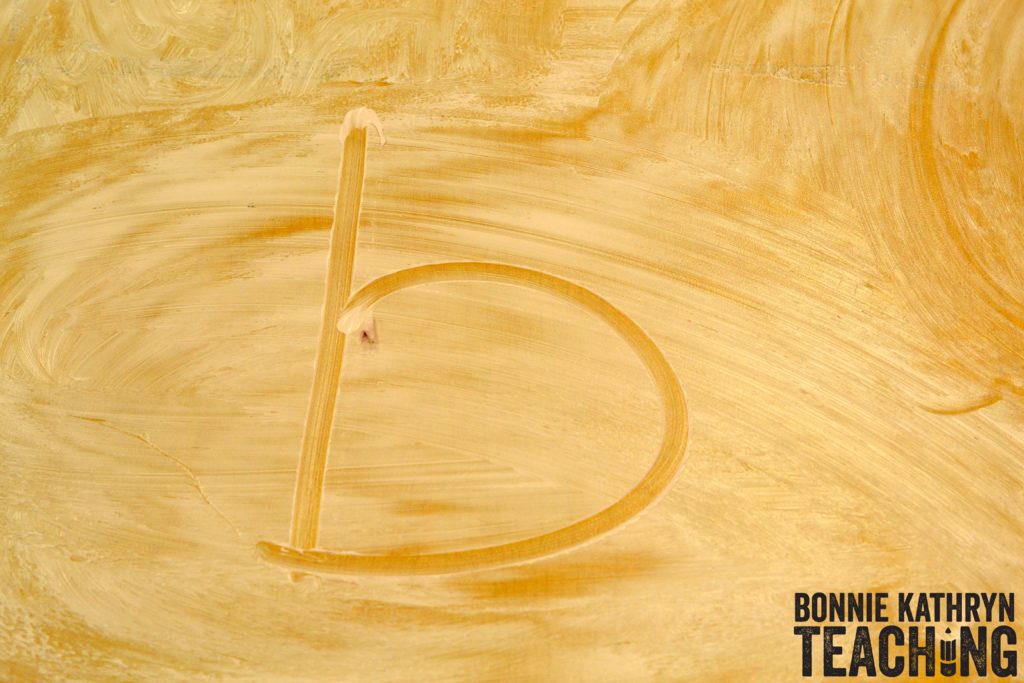 Shaving cream actually does a great job cleaning tables. After the activity take paper towels and baby wipes or Clorox wipes to wipe up the shaving cream. It will leave your tables really clean. 😉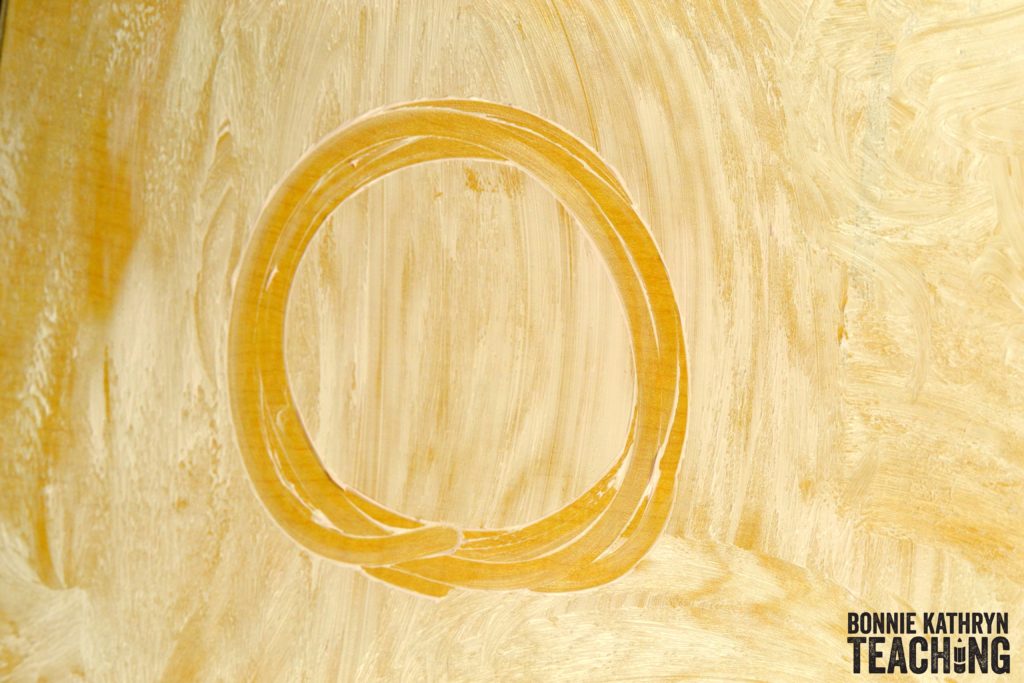 Have fun!