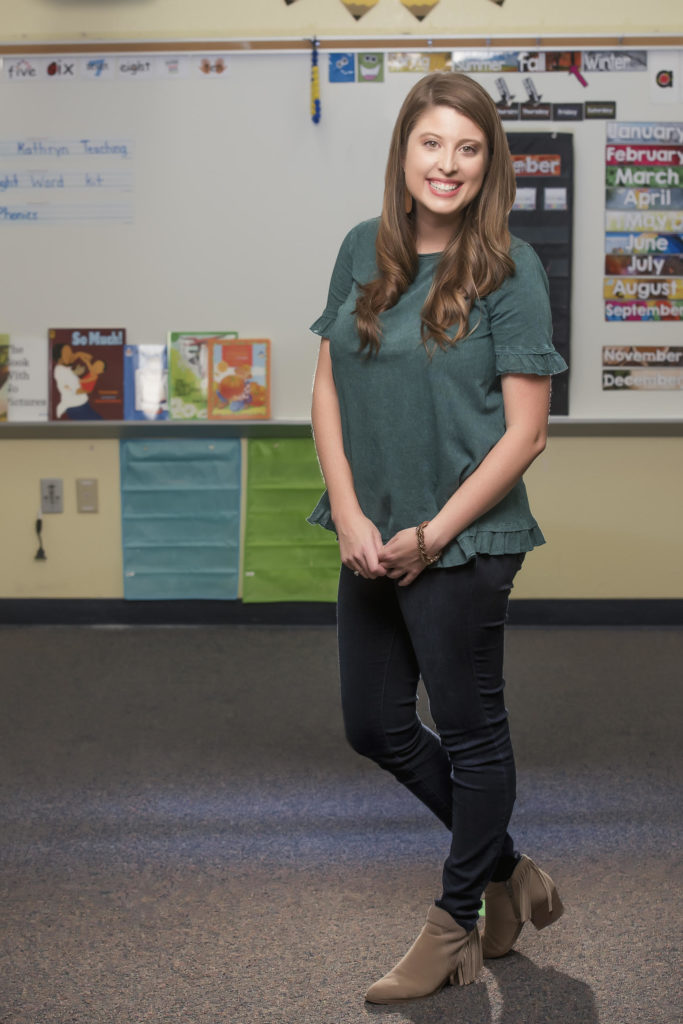 If you have stumbled upon this page, you probably want to know a thing or two about me. I am southern, a Christ follower, I believe that coffee seriously makes me a better teacher.
But.
If you must know more, read on.
You might have found this blog through my Facebook page, through the website Teachers Pay Teachers, or…HOLY MOLY, someone actually told you about me. I have been teaching for 5 years in a private Christian school where I am a kindergarten teacher.
I love my readers. I love to know your thoughts. With every post, I think about you. I think about what is important in our lives as women. I want to know you. I want to share in your joy and sorrow. Let's walk through life together.
Save
Save
Save
Save